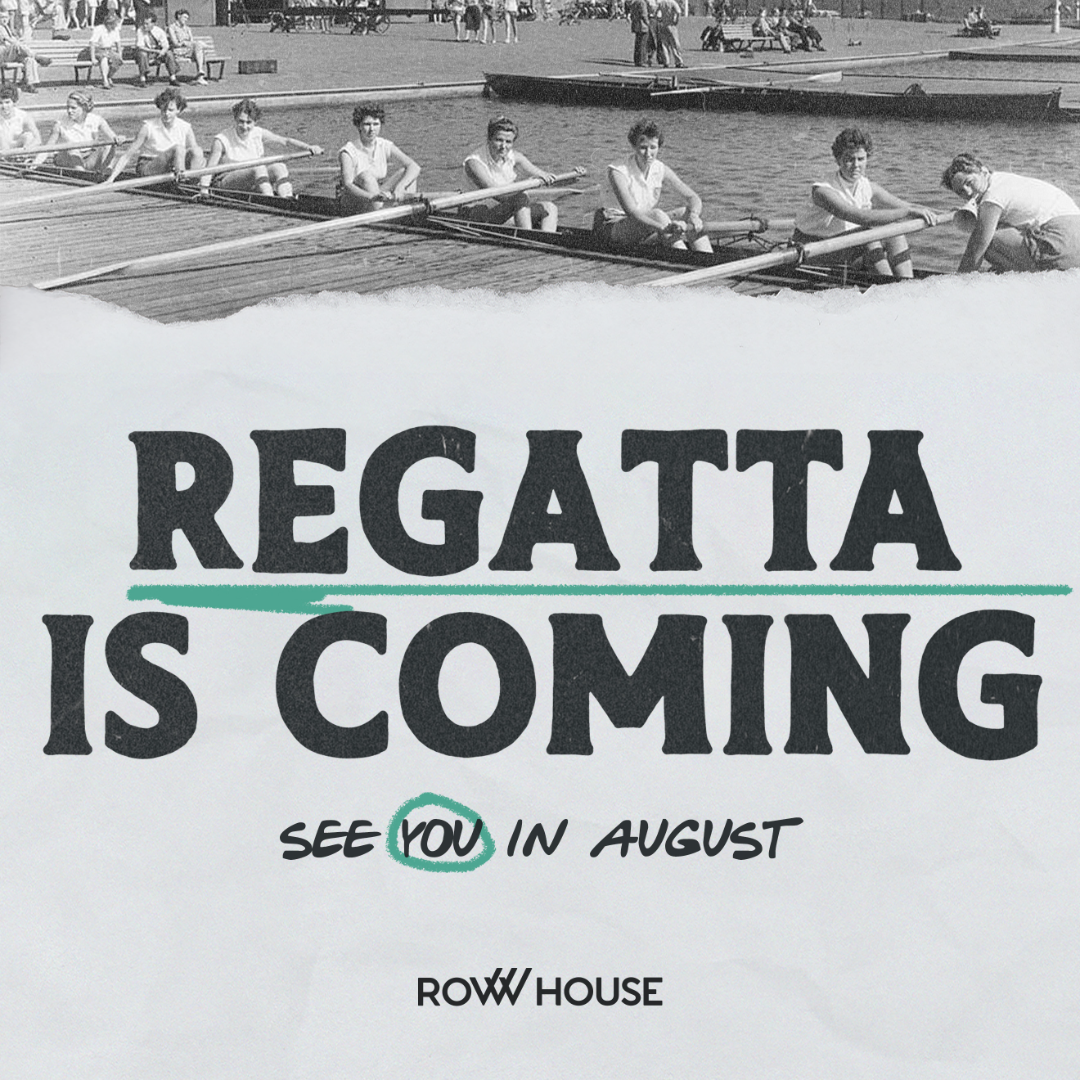 ---
Regatta is here! Those words ring excitement across the country every year in the competitive spirit of every Row House crew member. This annual challenge is the biggest rowing competition in the country and is exclusive to Row House.
Check out these five easy tips to help you prepare to support your studio to BRING HOME THE GOLD!
Be sure to get booked for classes before the last minute. Get locked in and commit! Commitment to fitness is essential because it provides the foundation for consistent effort, goal achievement, improved physical and mental health, and long-term benefits. Don't miss out on scheduling for the Half Marathon! If you've never done one, now is the time to step outside your comfort zone and make it happen!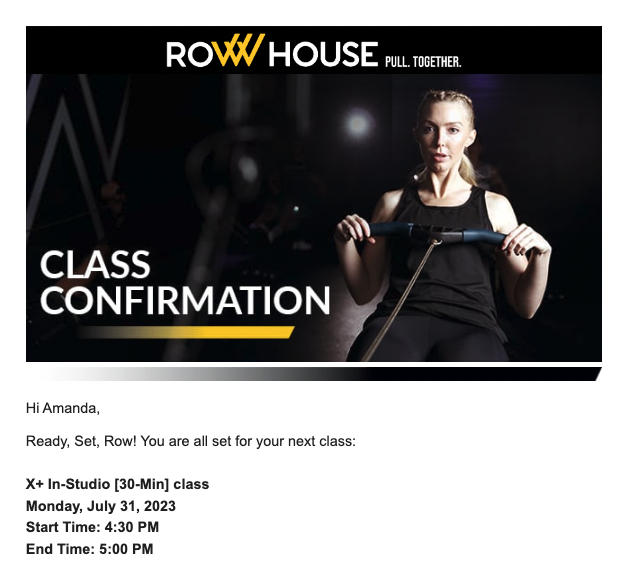 2. Get to class early!
This is your chance to get in early and get those extra meters. All those meters count not only for your studio gains but also for your personal gains!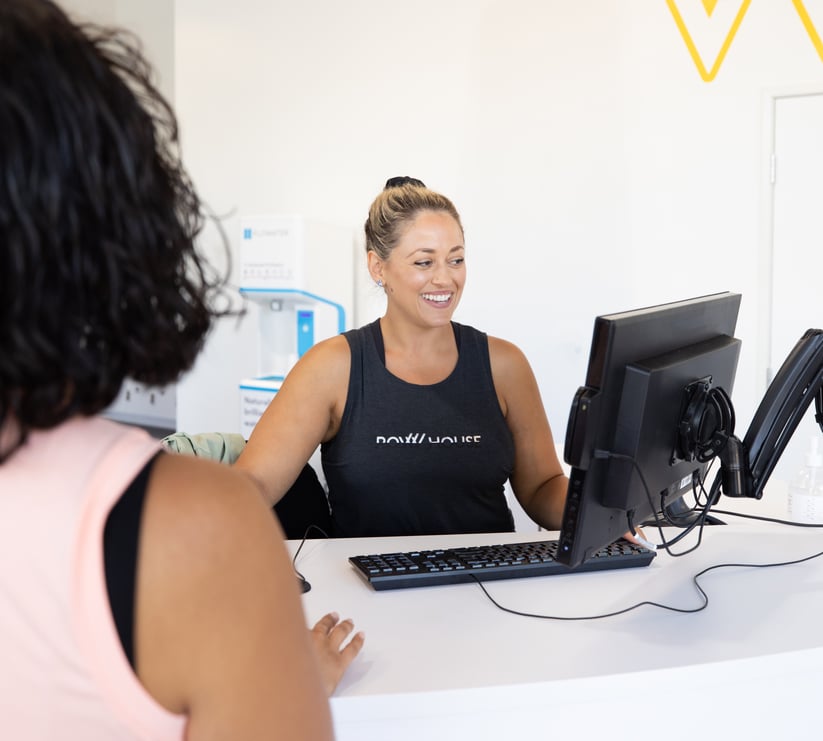 3. Respect the recovery!
Throughout your class, your coach will take you through intervals that will push you hard, followed by bouts of recovery. Remember that we work 60 - 100% effort throughout the entire class. That means in those recovery periods, keep your head in the game and keep pushing a minimum of 60% effort. Toward the end of the Pick drill, look at your 500-meter split. This is the absolute ceiling you'll want for the remainder of the class. This means your recovery moments go no higher than that split time! This will help you keep your average split down, get you more meters, and strengthen you in the long run!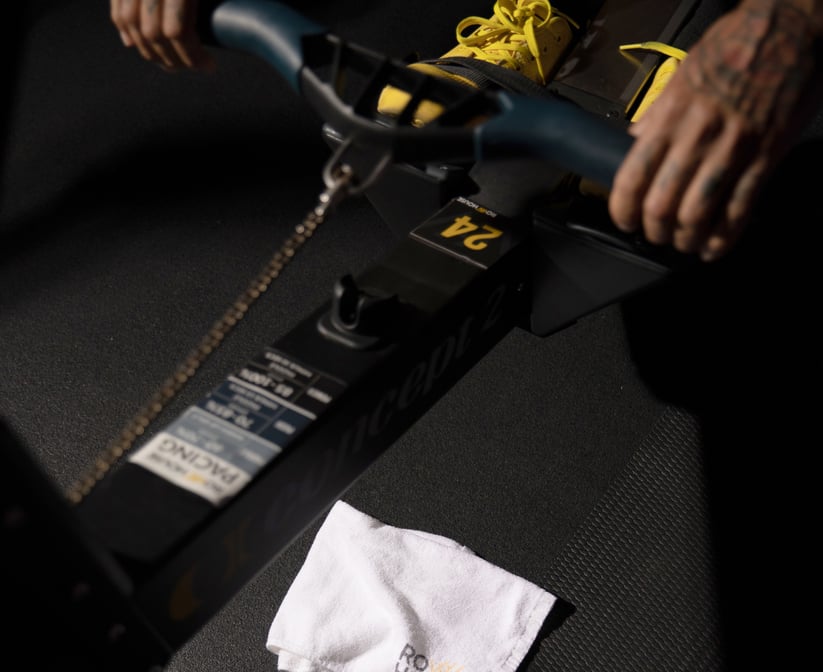 4. Invite your friends.
We are social creatures, and having friends with you can make the experience even more enjoyable. Use your commitment to fitness to inspire and influence those around you. Your dedication will motivate others to adopt healthier lifestyles and contribute to a healthier community. Invite your friends and family for their first class at your favorite Row House. Don't leave out those new friends you made at Row House!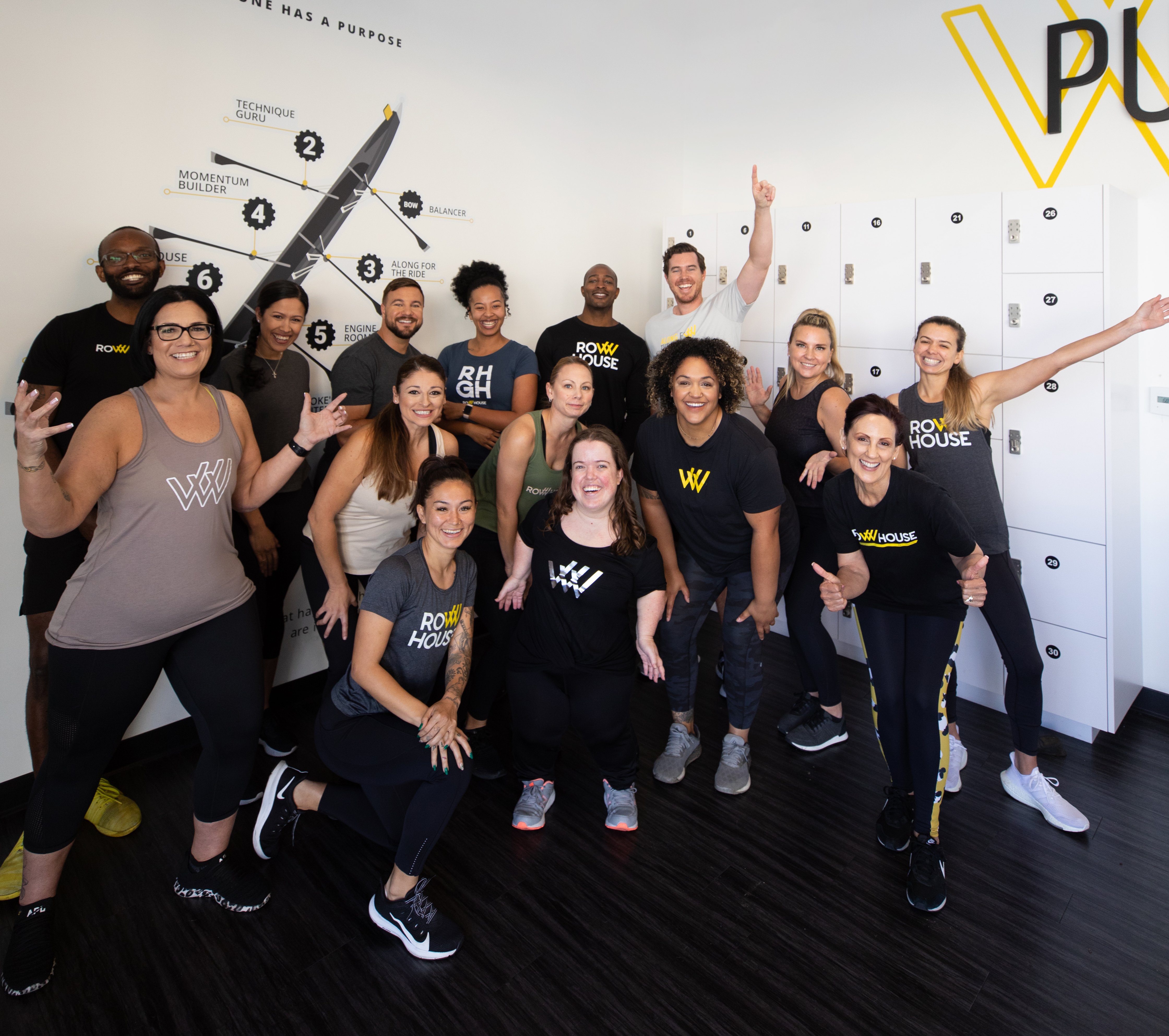 5. Ask your favorite coach to check your form.
Getting the most out of every stroke will keep you strong and healthy. Set up a quick stroke review with your coach to review your stroke and get tips on how to make your stroke work for you! Remember, it's all about connection to the machine. The more you can connect, the stronger the flywheel will spin and the more meters you will cover.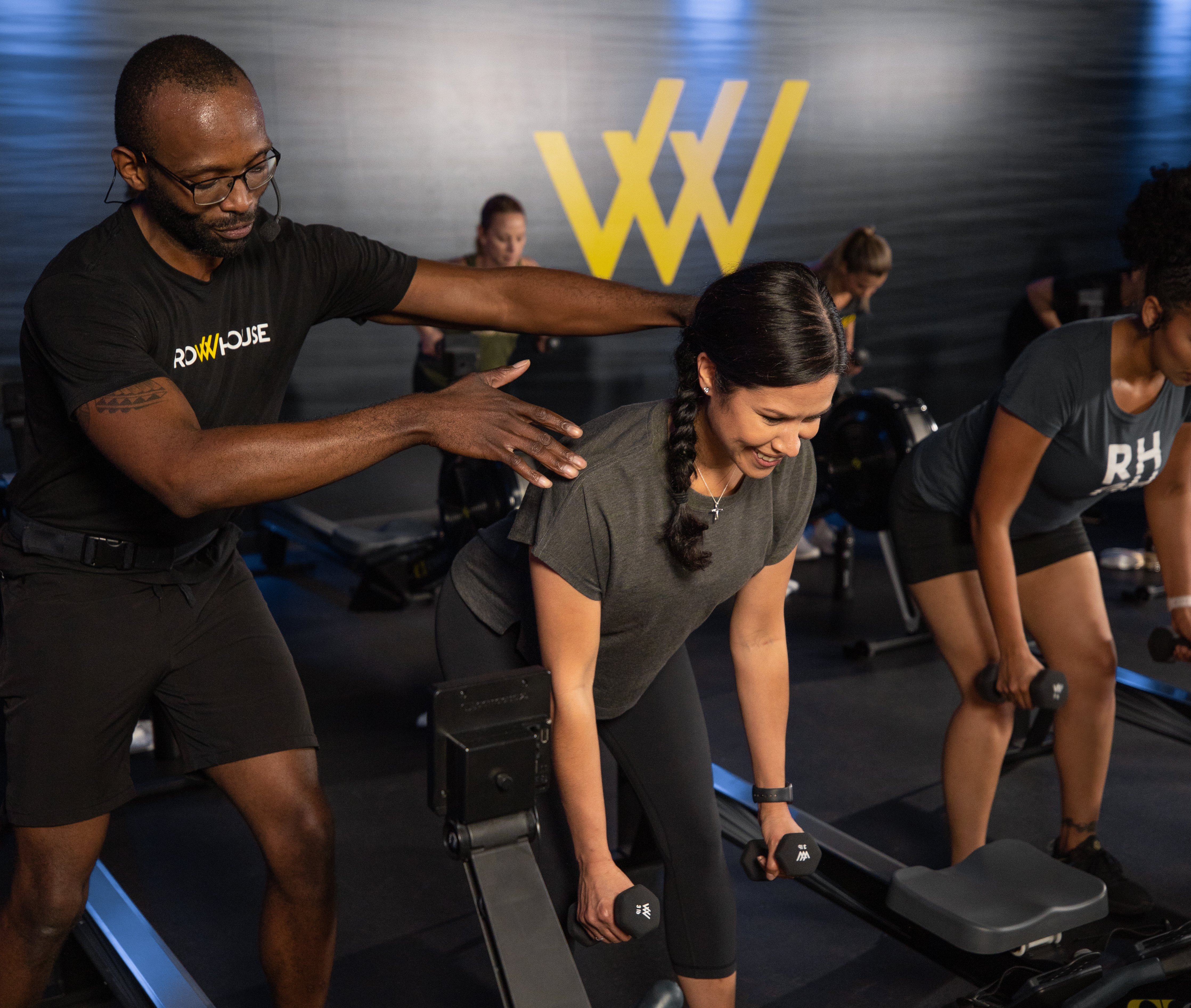 ---