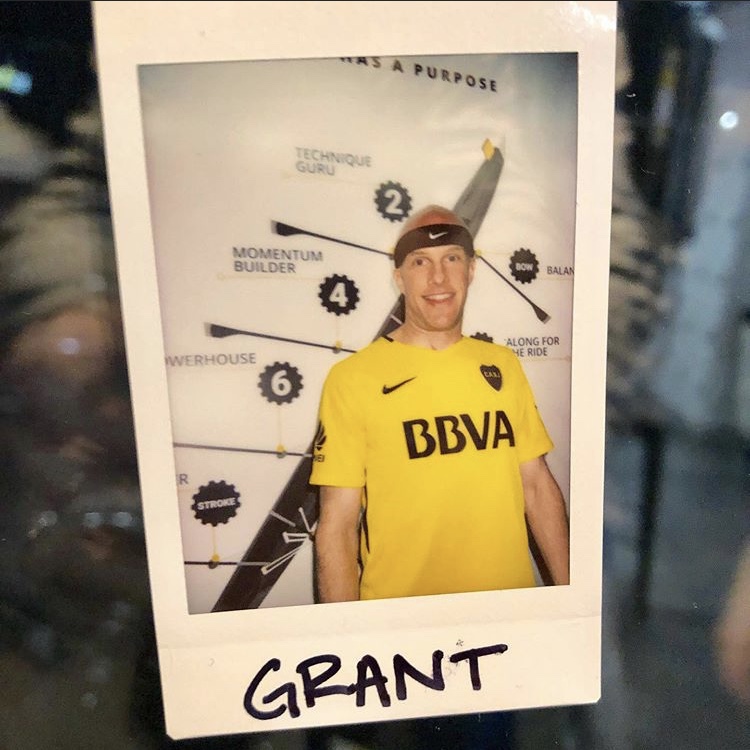 ---
We recently caught up with member Grant on his Row House journey and his "why he rows":
Name: Grant Wahl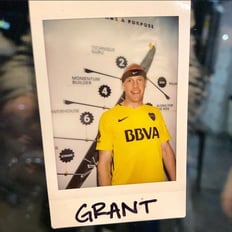 Hometown: Mission, Kansas
How/when did you get involved in Row House? January 2017. My wife, Celine and I wanted to find a place where we could do cardio together. We tried a few spots and our favorite was Row House!
What is your "why I row"? I used to run a lot, but once I turned 40 I started getting a lot of lower back pain from running. Rowing is a great full-body workout that doesn't cause me any impact injuries, and I combine four days a week of rowing with two days of lifting with a trainer.
How have you grown in that time — health, body, mind, etc.? I'm in the best shape I've been in since I was a teenage competitive runner, and I love challenging myself on the rower.
What do you enjoy most about Row House and what keeps you coming back? I really enjoy the group dynamic—people of different output levels can row at the same stroke rate together—and the way everyone supports each other. The coaches are always encouraging too and help draw more out of me in a workout. Getting so much performance data also helps me measure how I'm doing over time.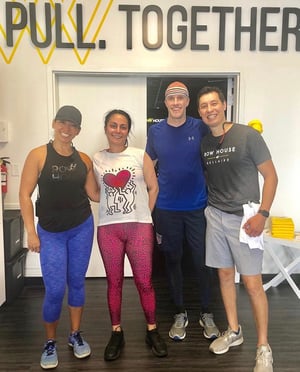 What's your favorite class type? Probably Full Row, but I do a lot of House too.
Do you have any advice for new members? Be patient, and your form and splits will definitely improve over time.
What do you hope to achieve in the coming year? Get to 2.5 million meters all-time, and lower my PRs to 1:53 (average split for a class), 1:25 (fastest sprint split) and sub-7:00 (2K).

Interested in joining the crew?
Build Muscle, Torch Calories, improve your posture and strengthen your body from head to toe in just 45 minutes. At Row House, we will give you a great low-impact cardio and strength workout in a supportive and inclusive crew.
Click here to find a studio near you!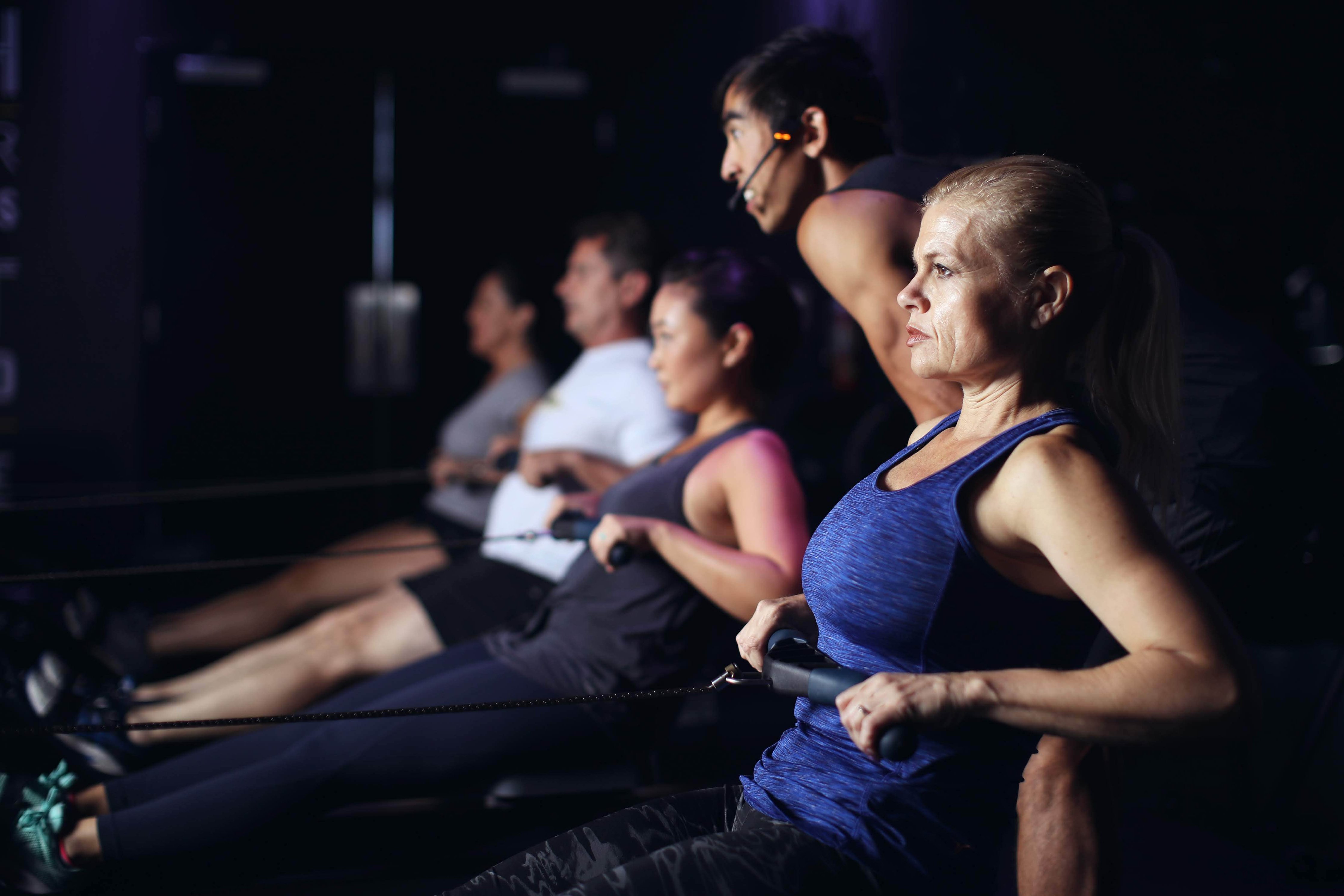 ---