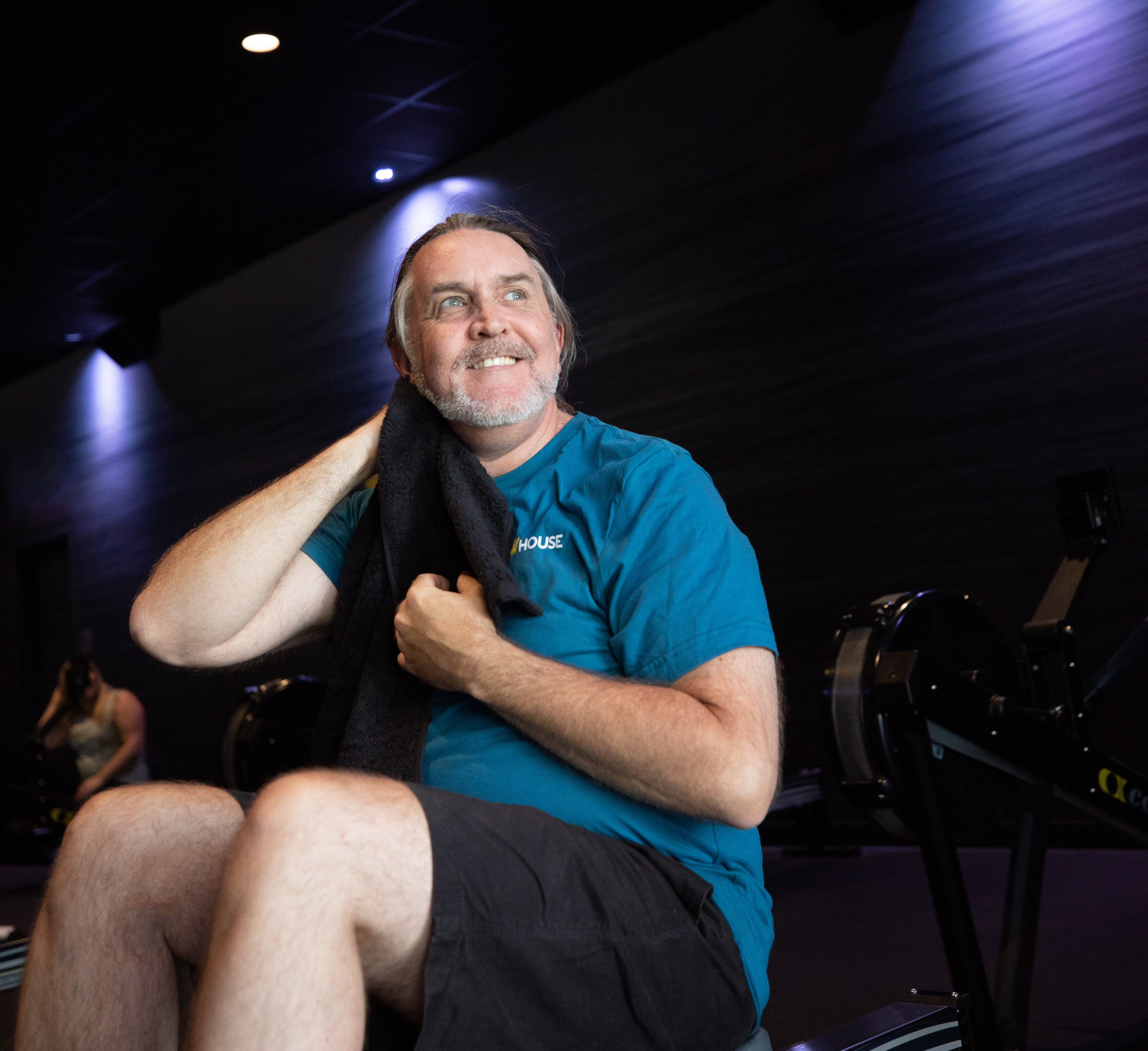 ---
Row House - The Ultimate Fat Burning Workout

Aerobic Exercises That Burn Fat - Rowing at the Top of the List
Rowing is not just a popular sport; it's also a great way to get a full-body workout that burns calories and melts away fat. If you're looking to get fit, lose weight, or just improve your overall health, then Row House is the place to be. In this blog post, we'll explore the history of Row House and why rowing is the ultimate fat-burning exercise. We'll also look at some of the other aerobic exercises that can help you burn fat and get in shape.

History of Row House

Row House was founded in New York City in 2014 by Debra Strougo and Eric Von Frohlich. The fitness studio specializes in indoor rowing classes that provide a full-body workout in a group setting. The Row House approach combines cardio, strength training, and endurance exercises into one high-intensity workout.

The popularity of rowing as a fitness activity has grown over the years, thanks in part to the success of the US Rowing Team at the Olympics and other international competitions. Row House has capitalized on this trend by creating a unique workout experience that combines the benefits of rowing with the fun and camaraderie of group fitness classes.

Why Rowing Can Help You Burn Calories and Fat

Rowing is a full-body workout that engages all of the major muscle groups, including the legs, back, arms, and core. This means that you can burn more calories and fat in less time than with other types of exercises that only work one or two muscle groups. Rowing also provides a low-impact workout that's easy on the joints, making it ideal for people of all ages and fitness levels.

The intensity of a rowing workout can be adjusted to suit your fitness level and goals. Whether you're looking to build endurance, increase strength, or burn fat, rowing can help you achieve your goals. A typical rowing workout can burn up to 600 calories per hour, making it one of the most effective ways to lose weight and get in shape.

Row House is more than just a fitness studio; it's a community of people who are committed to improving their health and fitness. With its unique approach to rowing and group fitness classes, Row House provides a fun and effective way to burn calories and fat. Whether you're a seasoned athlete or a beginner, Row House has something to offer everyone. So why not give it a try and see the results for yourself?
---