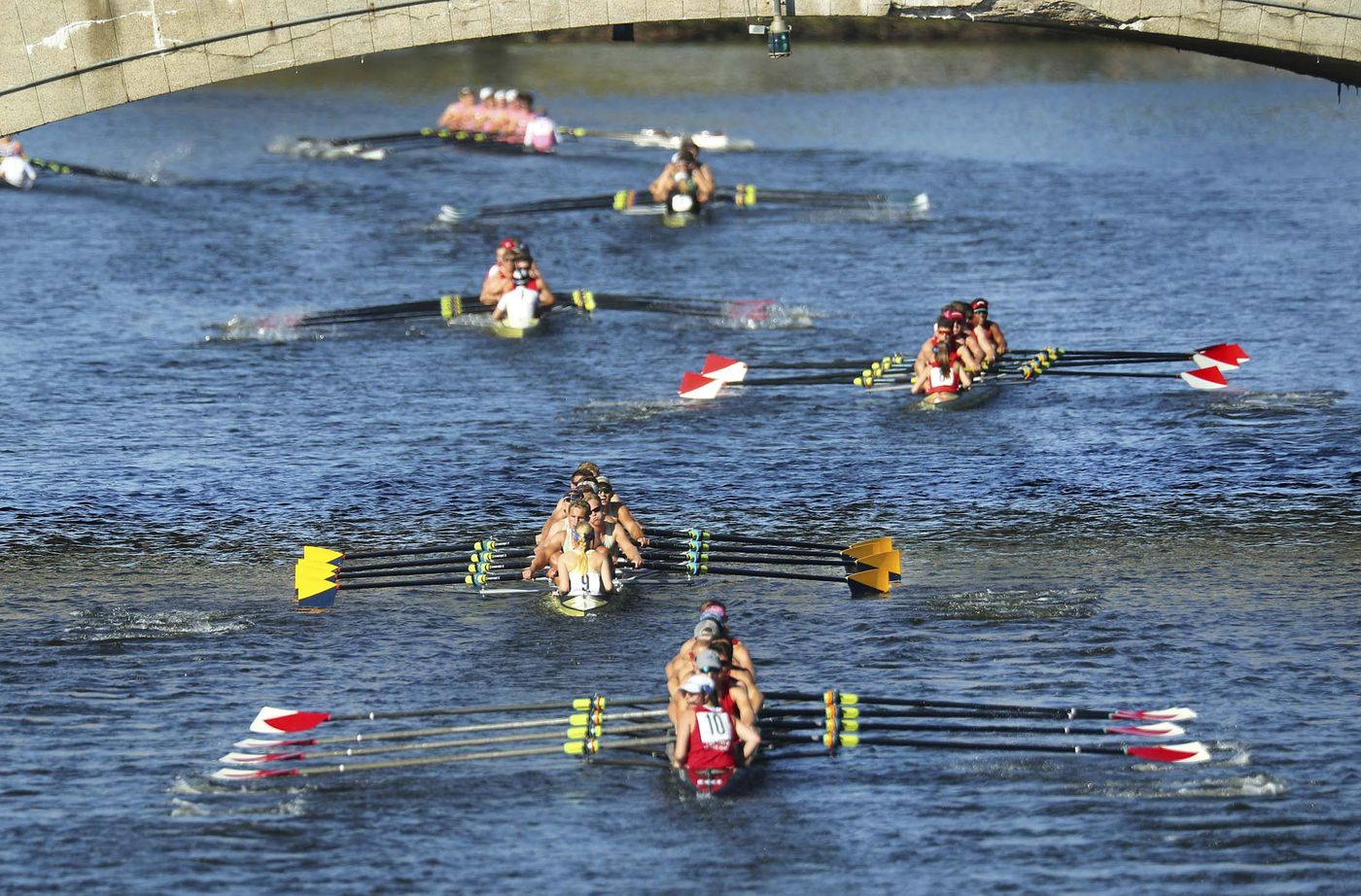 ---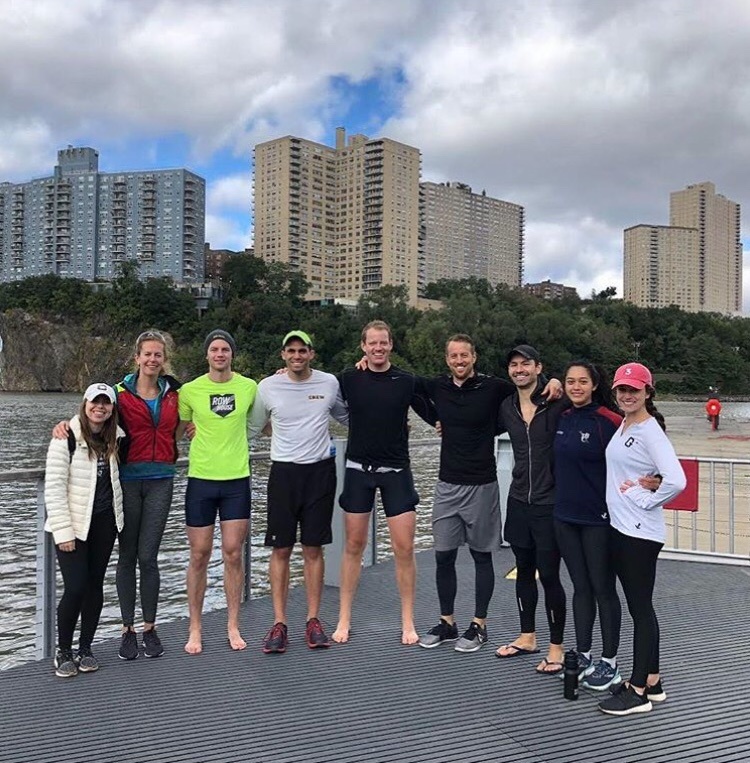 Row House is headed to Boston this weekend for the 54th annual Head of the Charles Regatta. Founders Eric and Debra are thrilled to get their NYC coaches back on the water — and represent as the only indoor rowing concept to hit the prestigious race.
Leading with authenticity, Row House thrives on providing rowers with an experience that fosters a genuine connection to the sport of rowing.
Read more from Bloomberg.com.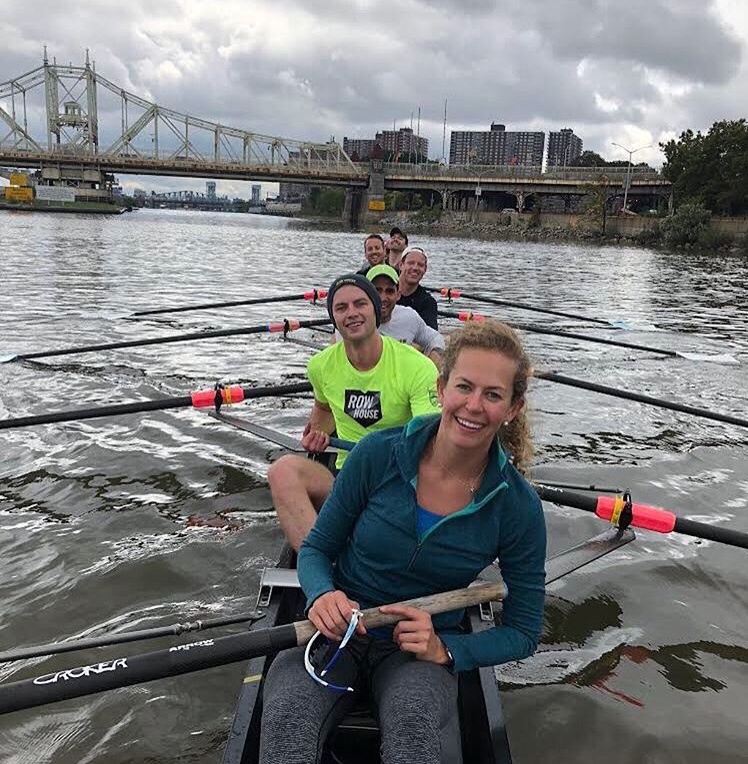 The competition will feature a team comprised of Row House coaches—plus former Olympic rower Grace Luczak, a gym member, who will compete in the Director's Challenge Mixed Eight race against Cambridge Boat Club, Ottawa Rowing Club and Sag Harbor Community Rowing, among others. "It wasn't difficult to put together the eight individuals to row together in the competition," says Row House President Ramon Castillon. "Hopefully we put on a good showing." There will also be two experiential and informational booths on the sidelines to introduce potential members to the ideas behind the boutique gym, wherein attendees row solo and in-synch in studios outfitted with Concept 2 rowing machines.
The HOCR appearance by Row House arrives in the wake of news that the gym will soon be a permanent Boston fixture thanks to a franchised studio slated to open in spring 2019 in the North Station area, with two further locations in Back Bay and the Financial District scheduled for later next year.
Beyond Boston, Row House recently announced franchise agreements in Denver, Chicago, San Francisco and upstate New York. Founded in 2014 in New York City, the Irvine, Calif.-headquartered company is backed by
Xponential Fitness
and anticipates 100 studios to open each year through 2022.
The world's largest two-day rowing regatta, the HOCR each year attracts about 11,000 athletes who compete in about 60 events on the penultimate weekend of October. First organized by members of the Cambridge Boat Club in 1965, more than 800 schools, universities, and organizations will send teams to take part in the 2018 regatta. Of those athletes competing, 87 percent will come from outside Greater Boston.
---