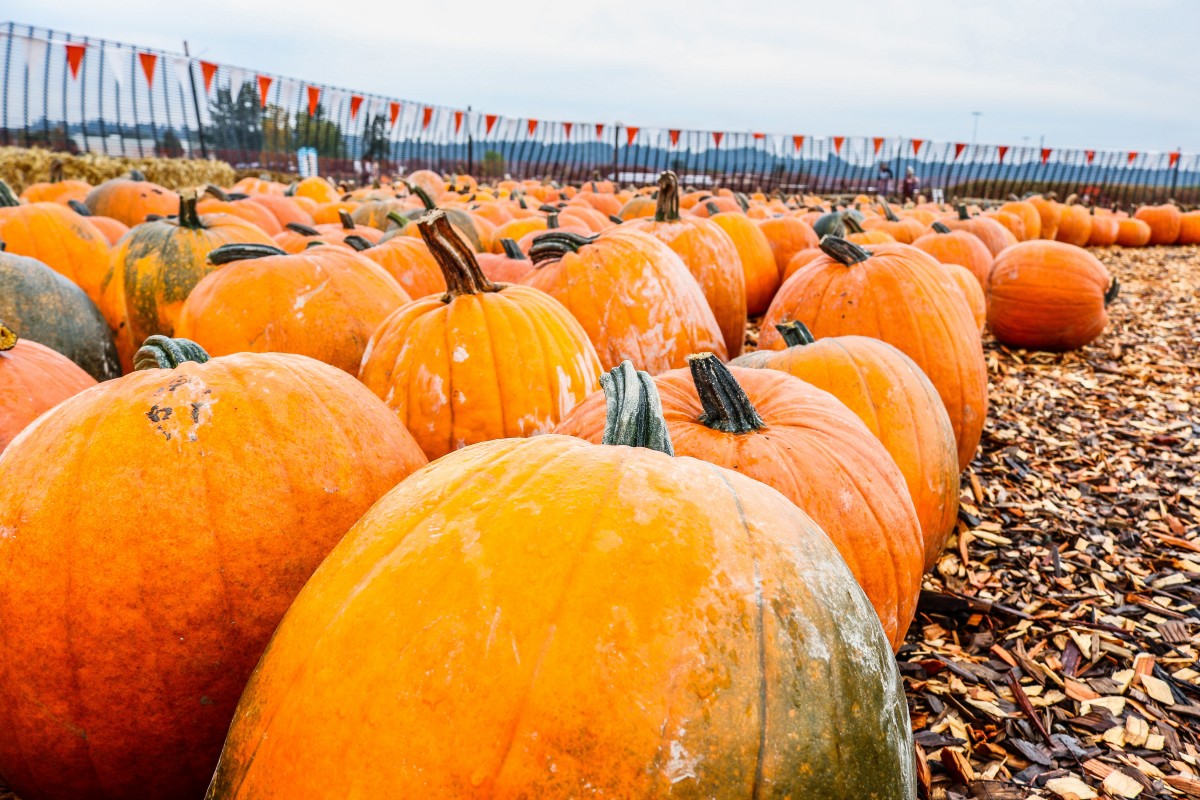 ---

The holidays don't have to mean chowing down on treats that make you feel tired and sluggish. Pop in a batch of these pumpkin cookies — ready in just 20 minutes — and bring them to your next winter celebration!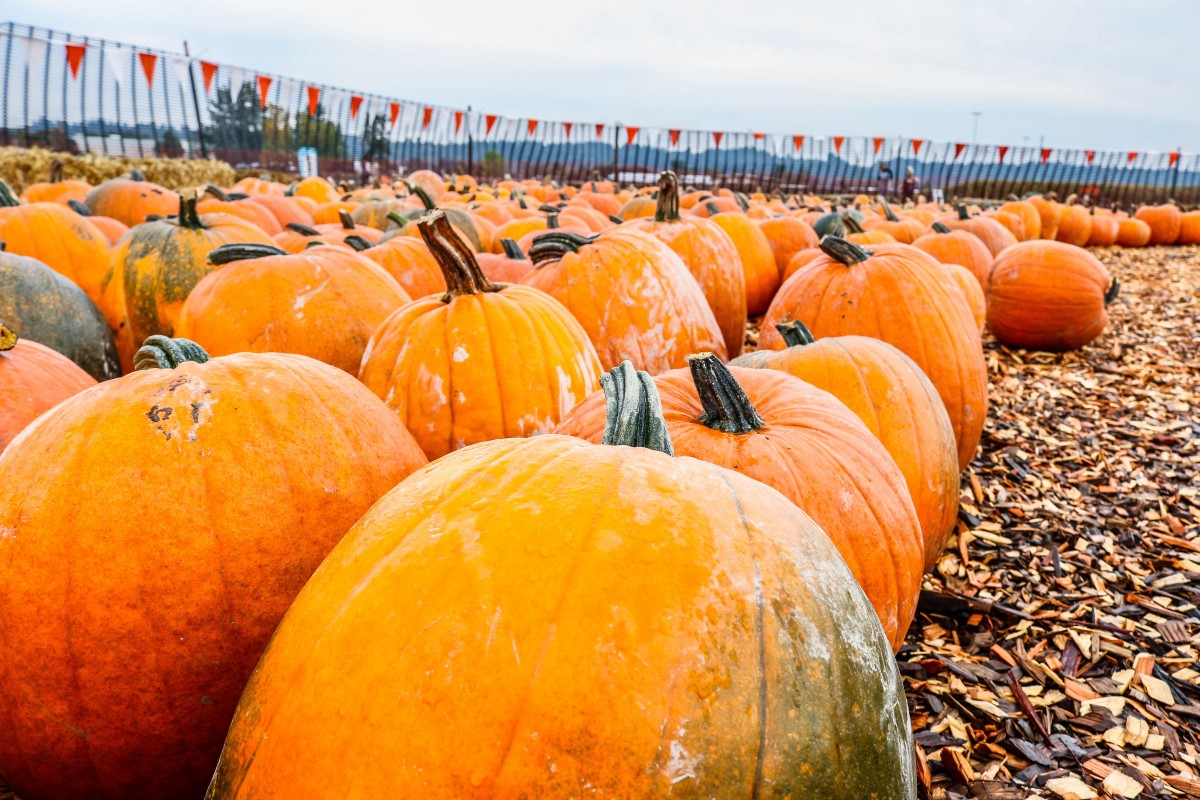 Ingredients
1/2 cup canned pumpkin (not pumpkin pie filling)
2 tbsp honey
1 large egg
1/2 tsp vanilla extract
2 tbsp brown sugar
1/2 tsp cinnamon
1/2 tsp pumpkin pie spice
1 tsp baking soda
Pinch of salt
1 cup oat flour (oats that have been blended)
1/2 cup dark chocolate chips or nuts
Extra chocolate chunks (optional)

Instructions
1. In a bowl, beat together the pumpkin, honey, egg and vanilla extract. Then beat in the brown sugar.
2. In a separate bowl, stir together the cinnamon, pumpkin pie spice, baking soda, salt and oat flour.
3. Combine the wet and dry mixtures until just combined (do not over mix).
4. Stir in chocolate chips or nuts.
5. Chill dough for 30 minutes.
6. Preheat oven to 350 degrees.
7. Using a cookie scoop (or large spoon/spatula), scoop the dough onto a cookie sheet.
8. If desired, press chocolate chunks (or extra toppings or choice) into tops of the cookies & bake for 6 to 8 minutes.
9. Enjoy and share!
TIP: These cookies taste best a little under-baked. Think soft, chewy and chocolatey!
---