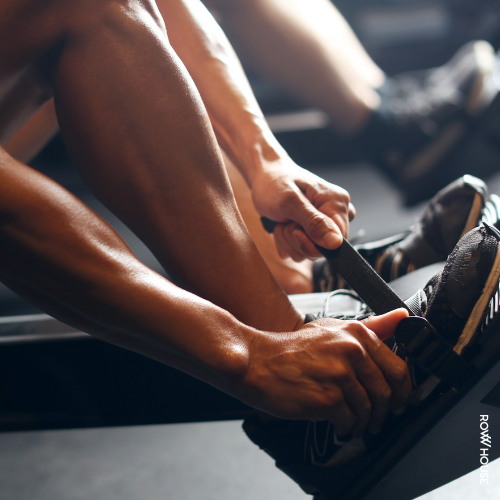 ---
Check out our recent chat with crew member Kenny from Row House Raleigh Midtown about his experience at Row House:
Kenny joined Row House in September 2019 at a Grand Opening event. He saw us walking by and told us he was an injured runner looking for something else to do as he healed and thought rowing might be good for that.
He joined after his first class and quickly fell in love with rowing, and Row House in particular, and upgraded to an unlimited membership before the end of his first month. He loved rowing so much that he didn't really have thoughts to run again. He even recruited his wife to join being that it is the perfect workout to do with a partner - and now they row together many evenings of the week as well as weekend mornings.
Last week he decided to give running a try again (for the fun of it he said) and was surprised by how much his running had improved. He was never a fast runner in his opinion, averaged 10 minute miles, but after rowing he was averaging 9 minute miles and his heart rate was much lower than before (in the 130s vs the 150s). He was able to complete 5 miles and feel great, although he said he probably won't take up running again as everything hurt from hitting the pavement again.
Interested in joining the crew?
Click here to find a studio near you!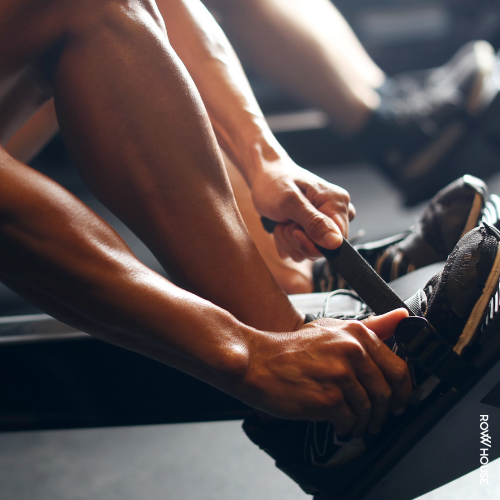 ---