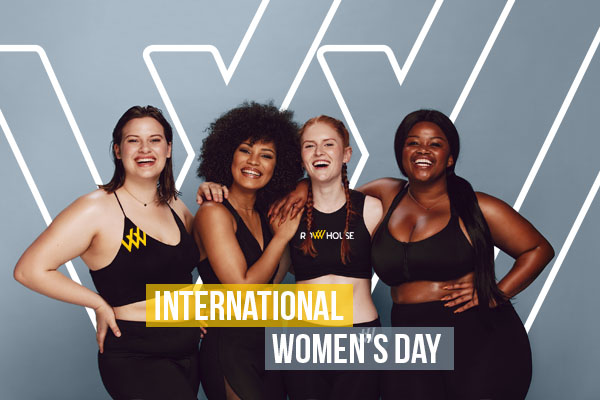 ---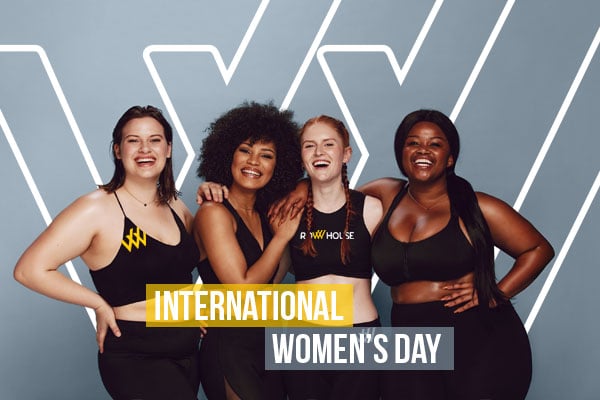 In honor of International Women's Day on March 8th, we at Row House recognize that women are strong, influential people who get the job done. They are role models, leaders, athletes, mothers, sisters, survivors, nine to thrivers, and activists, and every day they offer words of wisdom that motivate and inspire us to do better, be better, and achieve more.
We hope the next few quotes will empower you to do the same.
"Life is a marathon, not a sprint. As a mother of three, I'm constantly reminded of this. Whether it's a strong day or a weak day, surround yourself with people that care because your needs matter. As we look back on 5 years of Row House, we know that we are strong and stable for the next 10+ to come. Pace yourself. Appreciate your crew."
Debra Strougo Frohlich, Co-Founder of Row House

"Never underestimate the power of dreams and the influence of the human spirit. We are all the same in this notion: the potential for greatness lives within each of us."
Wilma Rudolph, four-time Olympic medalist, track & field
You are your only limit. Turn that force into reality by recognizing that potential and harnessing your greatness.
"It was like having a table set. Having so many opportunities to try so many different things, to indulge my intellect, to learn how to advocate for myself and for others. To explore what my abilities were in several different arenas."
Jan Palchikoff, three-time Olympian, rowing
Opportunities present themselves every day, but it's up to you to seize the moment and see through it to the end. In doing so, remember that you are your best advocate. If you don't speak up for yourself, who will?

"You don't inspire your teammates by showing them how amazing you are. You inspire them by showing them how amazing they are."
Robyn Benincasa, World Champion Adventure Racer
The most powerful thing you can as part of a team is to uplift and encourage your teammates. By empowering one another, everyone will remember that they have a sense of purpose in the boat. We're all stronger together.
"My coach said I run like a girl. And I said if he ran a little faster he can too."
Mia Hamm, two-time Olympic gold medalist, two-time FIFA Women's World Cup champion, retired professional soccer player
Turn what could have been an insult upside-down on its head and throw some water on it. You can decide to let words that were meant to sting hurt you or make you stronger.

"I really think a champion is defined not by their wins, but by how they can recover when they fall."
Serena Williams, professional tennis player, Grand Slam champion, activist, mother
Winning isn't everything, but losing can be tough. What's most important is what you've learned from losing. Take it as a humbling lesson and remember, next time you'll do better.
"Just because I'm young doesn't mean I didn't work hard to get here."
Chloe Kim, snowboarder and the youngest woman to win an Olympic gold medal at the 2018 Winter Olympics

---