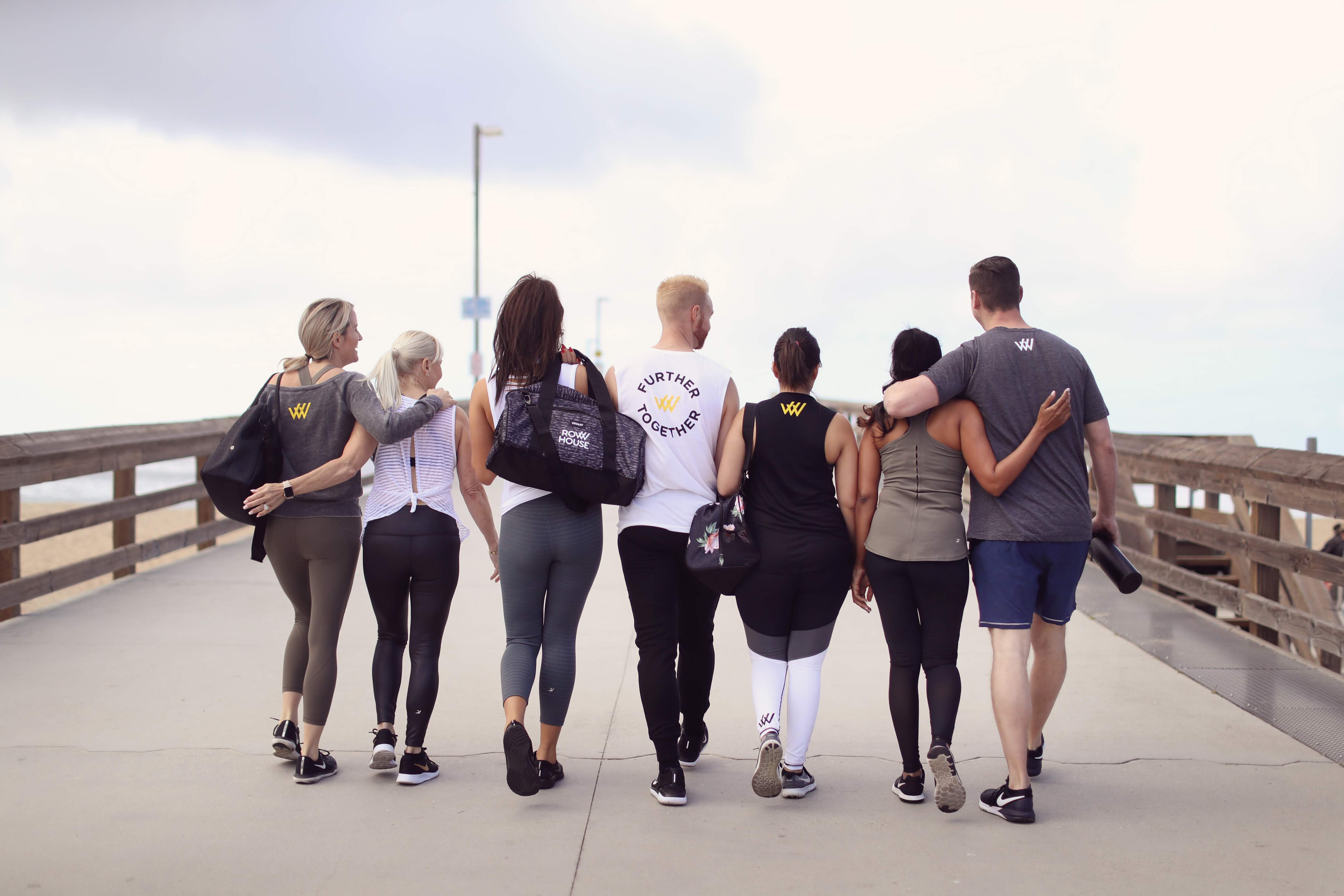 ---
Check out our recent chat with crew member Knut from Row House Chelsea about his experience at Row House:
How/when did you get involved in Row House?
Two years ago I was looking for something to replace my running routine due to an ankle/leg injury. After walking past Row House a few times, I decided to give it a try and quickly got hooked.
Do you remember your first workout? How was it?
I have never been a class person much less a boutique fitness person, so it was quite strange to jump into that type of environment. But I liked it. It struck the perfect combination of a group pushing me to perform, while allowing me to focus on my own performance and motivation as well.
I do admit I was destroyed after the first class. I think I had a week break before I came back, but I did come back. From then on, I quickly fell into a routine of showing up Sunday mornings, then Wednesdays, then Mondays, then … a lot more.
How have you grown in that time — health, body, mind, etc.?
Endurance wise, my body tolerates a lot more now compared to before I started rowing. The combination of set routines (class types) and data (monitor) makes it easy to understand where I'm slacking (I mean paddling) vs. pushing in a session, so I can be focused on both in class and prepare for new classes while still having fun!
I notice I'm a lot more focused when rowing now, compared to just a year ago — something that reflects onto other aspects of my life, including work and family.
What do you enjoy most about Row House?
I'm repeating what most others say when asked this question, but the community is what I enjoy the most. There are a lot of fun and interesting people to get to know!
Interested in joining the crew?
Build Muscle, Torch Calories, improve your posture and strengthen your body from head to toe in just 45 minutes. At Row House, we will give you a great low-impact cardio and strength workout in a supportive and inclusive crew.
Click here to find a studio near you!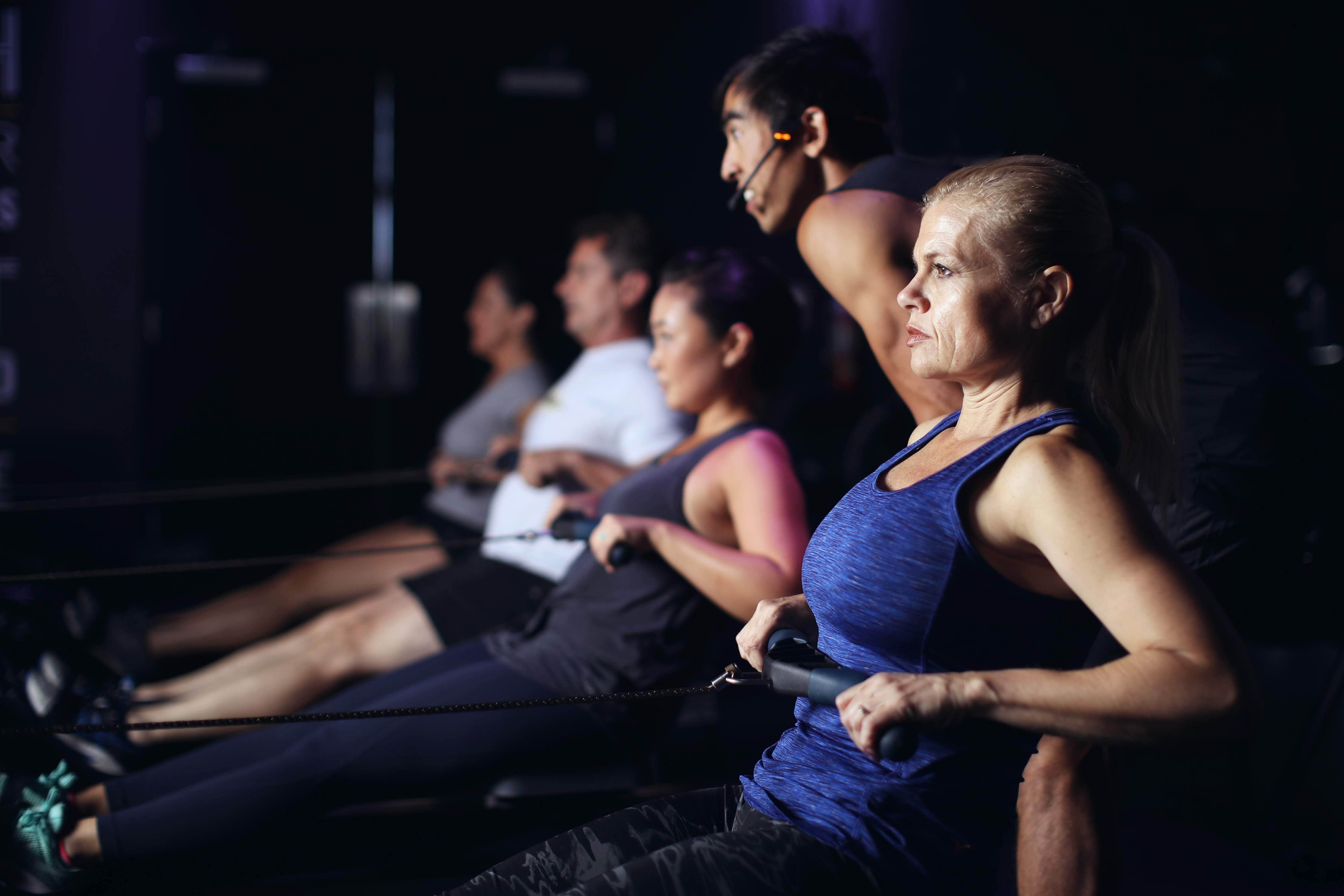 ---